Sweepstakes machines give risk-takers a chance to test their luck, which is the main reason they are excited to play. Do you think that luck is always the factor that determines the results? Some of the deceitful betters did not think so, and they tried to change the outcome of sweepstakes machines.
There were many occasions when gambling scandals shocked the whole world. So, in this post, we will cover some of the memorable gambling scandals and give you some insight into their history.
1. The Story of Tommy G. Carmichael Who Rigged Sweepstakes Machines
Over twenty years, Tommy had improved a tactic that helped him to earn millions of dollars by playing sweepstakes machines. He created various tools which indeed helped him to complete those acts. One of his primary inventions is a monkey's paw or slider. By using this wire, he inserted the tool into sweepstakes machines' payout chute and changed the system.
He tripped the microswitch of the slot machine, which made it hit the jackpot. He was using monkey's paw during the times when sweepstakes machines were not so complex.
As the technology helped gambling platforms to improve, Tommy saw this as an opportunity for improvement too. He created new tactics for coping with new slot machines. What were that tactic and the tool that Tommy utilized? The device is called a light wand, which helped Tommy to block the machine's sensor.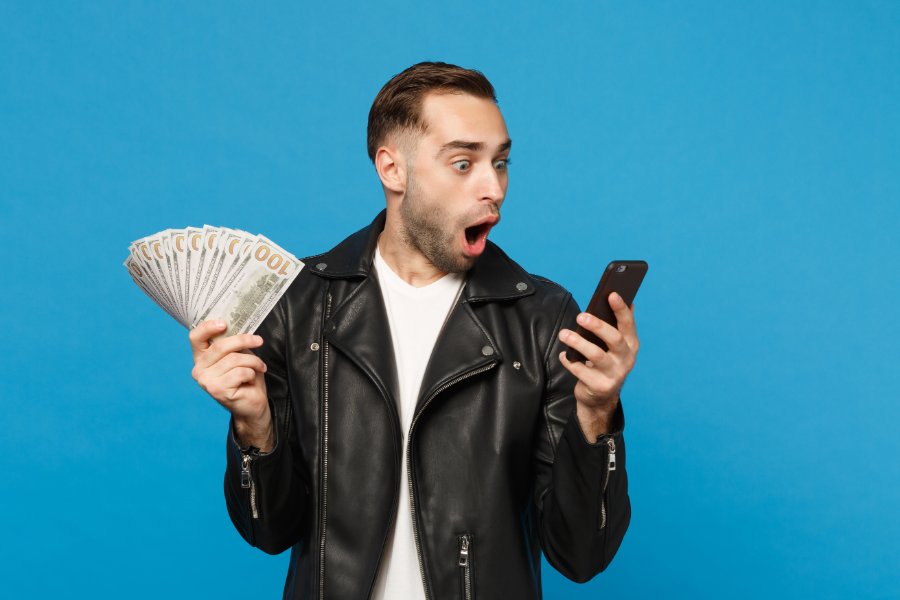 After doing that, he tricked the slot machine and made it to spit out free coins. Just like any story, this one has an end too. Although Tommy managed to take millions of dollars by cheating in sweepstakes slots, it ended in 2001 when the F.B.I caught him. Carmichael spent his 326 days in jail and, after that, had three years of probation.
Not only that, but also officials claimed that Tommy is banned from all types of gambling activities, and he cannot enter casinos or sweepstakes parlors ever.
2. How Ron Harris Cheated in Sweepstakes Machines?
Players who are searching ways to see how to cheat sweepstakes machines have probably heard about this man. Ron Harris is the slot machine player who figured out how to cheat sweepstakes machines and became successful at that. So, what's his story? Let's find out.
In the early 1990s, there was an online casino software designer who worked for Nevada Gaming. That person was Ron Harris, who shocked the world after taking thousands of dollars from slot machines through his tactics. Ron was a sweepstakes software designer who has more capabilities for coding the sweepstakes machines again and again while adding new features to the game.
He used his skills and position for changing the codes of sweepstakes machines and enabled his friends and coworkers to earn huge jackpots through those modified slot machines.
The main trick that Ron used was about the sequence of coins. He re-coded the software and made a machine to pay out the jackpot whenever the coin sequence was happening as Ron planned. According to CNN reports, Ron managed to use sweepstakes machines cheats and cheat on at least 30 custom slot machines that helped him to get thousands of dollars.
Eventually, police caught him in 1996 after one of his accomplices was found while trying to rig a keno game in Atlantic City Casino. So, Ron went to jail for slot cheating and illegal gambling and stayed there for seven years. 
3. Fake Slot Machine Coins
The man who became popular for his iconic nickname-"the Coin" was Louis Colavecchio. He utilized fabricated coins in sweepstakes machines and earned over thousands of dollars without spending a dime in real money. Police arrested Louis in Atlantic City in 1997, and they found around 700 pounds of fake coins in his car.
Province Journal reports that after completing his two years sentence in prison, Louis returned to jail again in 2018. Even at 76 years old, the main was able to create fake hundred dollar bills and rig sweepstakes machines in Rhode Island.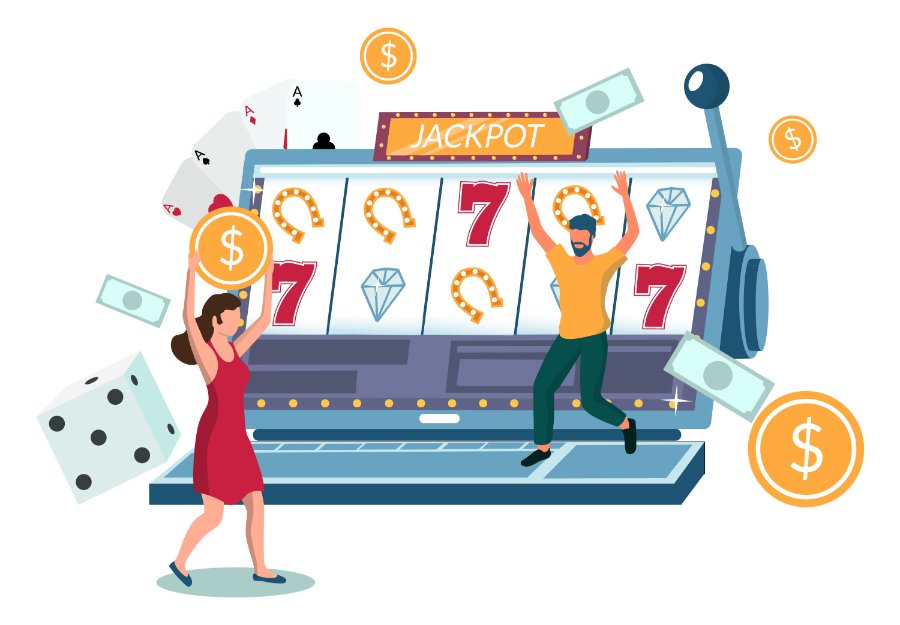 4. Is it possible to use sweepstakes machines cheats on every casino game?
It is one of the main questions that come up to mind while we are talking about the most popular gambling scandals till now. There are some examples of the people who were able to rig online casino games and get away with millions of dollars. So, what are those casino games, and who were those people?
4.1 John Kane and Andre Nestor's Journey
John Kane was a fanatic video poker player who got 500.000 dollars by using the simple trick that he discovered while playing. He was mainly playing on the same video poker sweepstakes machines at that time. One day, John noticed that there is a glitch in punters, and they can give out the same handout after every jackpot win.
John used a tactic that was based on the wagering amount. Kane wagered only one cent on each round, and as soon as the jackpot came out, he bet the maximum.
Casino bosses noticed the success of the man and his friend Andre Nelson. So, they thought that those customers are using sweepstakes machines cheats and rig the games. Though, federal prosecutors did not feel like that.
Both men got away with thousands of dollars after the lawsuit resulted in their favor. The attorney said that both John and Andre did the same thing, which was pushing the button in a sequence, and that was perfectly legal.
4.2 Infamous Blackjack Team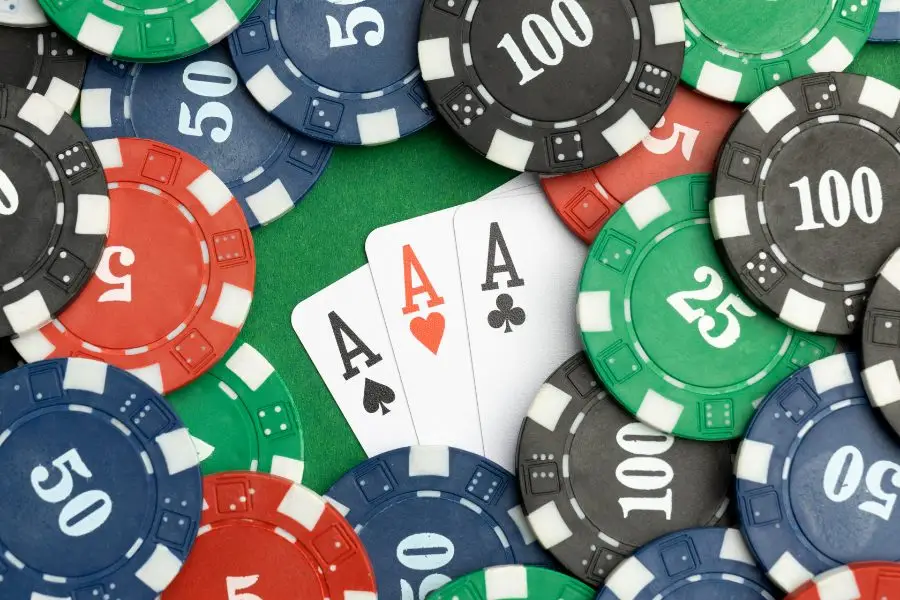 We know that our main topic is about slot machine scandals. However, due to the scope and influence of the case, we had to put this one on the list. The main actors of this gambling scandal are the students who called themselves the M.I.T. Blackjack Team. For over two decades, the team members earned millions of dollars by the card counting technique that they created—the background story of the M.I.T.
The Blackjack Team was started in the 1970s by ex-students of prestigious universities such as Harvard and M.I.T. The importance of the case was not only about the massive scope, popularity, or anything. Those students wrote history by beating the gambling sweepstakes machines in their own game. It was the first-ever organized act that involved scientific tactics in beating the casino.
The leader of that team was Bill Kaplan, who was the former M.I.T. student. Over the years, Bill shared his knowledge and tactics while training young card specialists. He had roughly 100 students at a time. As the Blackjack Team revealed, casinos started to follow the members and used legal actions against them.
The leading members of the team broke their relationships in 1993. However, in the early 2000s, there were former students of Bill who still used that tactic and continue to exploit the casinos. The story of young students who became millionaires through their card counting techniques inspired Hollywood too. In fact, the famous movie "21" is dedicated to the M.I.T. team.
4.3 From Card Dealer to Millionaire-Interesting story of Richard Marcus
A homeless man who just arrived at Las Vegas applied for a job as a baccarat and blackjack card dealer. During his tenure, he acquired enough skills and learned a lot about the games. The knowledge helped Richard to create a cheating mechanism that would make him a millionaire. `He used the sleight of hand method as a magician, and that helped Richard to succeed.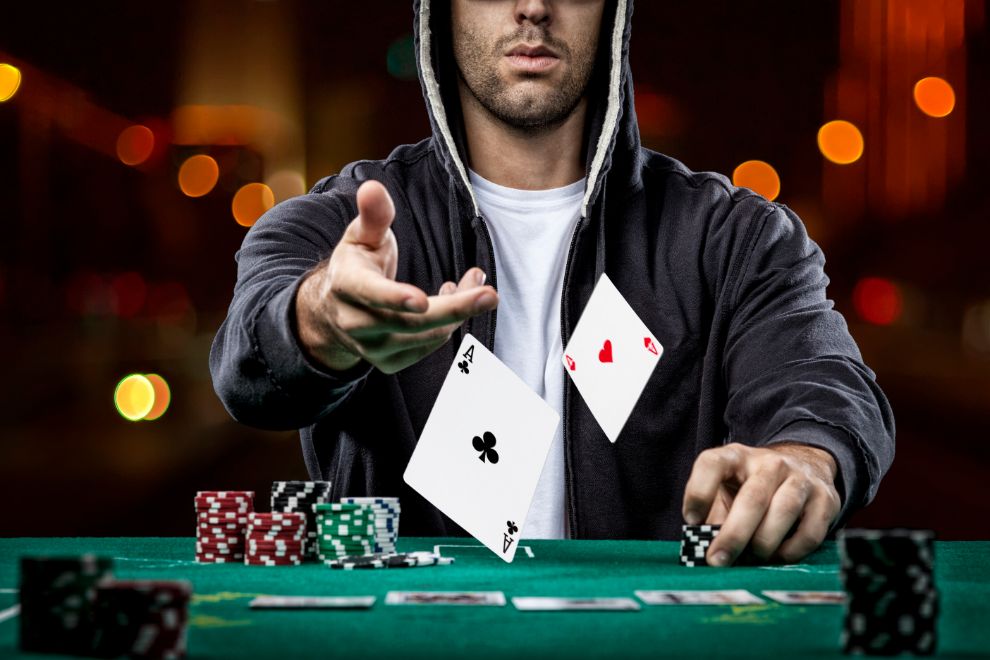 The actual trick that made him famous around the online gambling world is called past posting. With this trick, Richard used his quickness and sleight of hand skills to replace lower denominations with higher coins. He did that whenever he won. So, if he was betting a smaller amount and winning the bet, he was immediately changing the coins and earning massive jackpots.
5. Final Thoughts
These were the most memorable gambling scandals that ever happened. For those of you who wonder if it is possible to rig the sweepstakes machines and overall casino games, the answer is yes. However, with today's hi-tech sweepstakes machines, it is harder than you think. Even if it is possible, it is not advisable to do that because you may face severe consequences at the end.
Post Tags