Both Android by Google and IOS by Apple came into the technology industry at the same time. Ever since that time, two of the most popular mobile operating system providers became rivals in many areas. The war of conquest regarding the market has become very intense. They challenged each other in a variety of industries and tried to take the upper hand. One of those industries was online gambling. As you might probably know, mobile casino games have become a trend for many gamblers worldwide because of the accessibility and comfortability that it provides to us. Both android casino games and iOS slots have emerged with great potential to control the online gambling market. This article will analyze the different sides of android casino games and iOS slots and try to find out which is a better option for mobile gambling players. 
What Are the Differences That You Might Face in the Download Process? 
There are a few differences between players and operators regarding mobile casino games in those online platforms. You need to follow the rules and regulations that both Google Play and Apple made regarding mobile gambling. Without knowing those, it will be hard for you to find the game and play it legally. Depending on the country you live in and its local regulations regarding mobile gambling, you may or may not access certain games from particular countries. 
Android Casino Games
The Google Play, where you can find android casino games, is preservative towards real money slots. We saw that Google Play does not want real gambling apps to appear on their platforms throughout the years. Instead, they tend to encourage sweepstakes games that do not ask or reward real money. Most of the time, developers of android gambling games put those games in APK format to access them. Or they create the casino software and upload it to their website for users to get them. The resistance of Google Play against android gambling games creates a barrier to growth in the mobile gambling business. 
Fortunately, we can access all android casino games from Google Play in certain countries such as Ireland, France, and the United Kingdom. As gambling is illegal in some parts of the United States, it is banned to download mobile casino games with android phones there. On the other hand, you can access a variety of freemium online slots on those platforms. Those games are great for entertainment, but they do not help you earn real money, which is the major drawback. 
That is the crucial reason why in those countries where google play does not allow real money slot game apps, the gambling audience leans toward desktop slots more. So if you live in any of those countries where gambling apps for android casino games are restricted, you need to search for reliable mobile casino operators and read the indications from their official website regarding the download process. 
Mobile Slots from iOS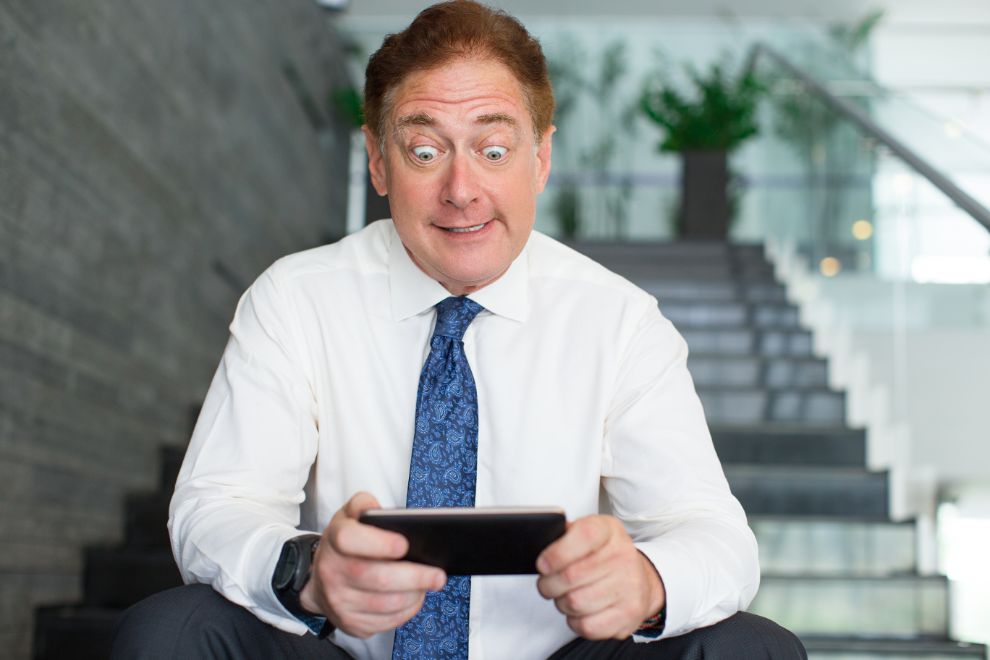 As you probably know, Apple is more progressive when it comes to real money gambling apps than Google. There are a considerably higher number of countries around the world where you can enter The App Store and download the best real money mobile casino slot machine apps for your iPhone or iPad. Recently, the process becomes a little bit harder on the development end because of Apple's demands. Now, Apple wants mobile casino developers to create casino games through iOS native programming languages. It takes time to adapt to these new processes, and surely it will affect the gameplay of the players. It is more convenient and cheaper to design mobile casino apps by using HTML. 
Therefore, many companies opt out of their contracts with Apple and start investing heavily in browser-based mobile gambling. So, although it is more accessible to play iOS mobile slots in most parts of the world, other cases need to be considered. Those companies agreed with Apple before these regulations and had an app on the App Store before that can remain in the business. Other companies are leaning towards alternative ways to provide their services, bringing us to the next point, which is about Instant play mobile gambling games. 
Instant Play Mobile Casino Games
As the apps have certain advantages and disadvantages, most users lean toward instant play browser mobile slots. Unlike casino apps for mobile phones, you need to have a stable internet connection to enjoy these casino games. On the other hand, instant play mobile slots do not require storage in your phone to function. It is one of the key advantages that these android casino games have. There are few differences between android gambling games and iOS slots when it comes to the instant play mobile slots. So, let's compare them one by one to cover those differences. 
Android Casino Games in Instant Play Mode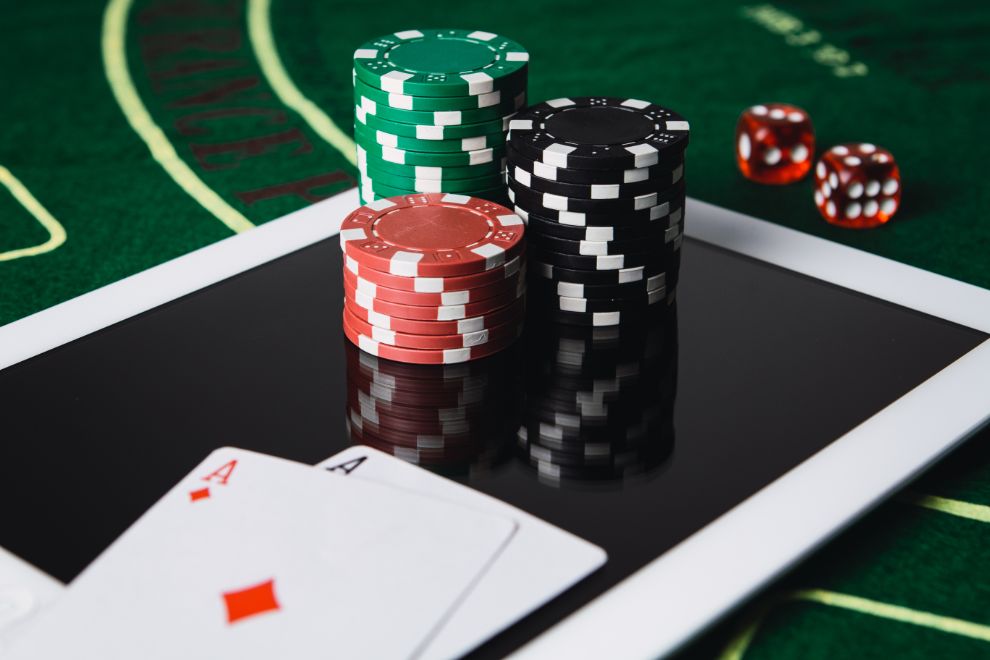 Android gambling games are controlling the mobile gambling industry right now. It is estimated that around 25 percent of the market belongs to iOS, while 75 percent is cornered around Android. It is not so surprising that this gap is so huge when we consider the variety of mobile devices that are working with android operating systems. In most mobile gambling websites, developers tend to worry about android optimization for casino games rather than iOS. So, it is one of the advantages that android casino games players have over the field. 
iOS Browser Casino Slots
In the battle for becoming the most popular gambling slot provider, iOS comes as a close second. There are other options such as Windows and KaiOS, which are far away from the mobile supremacy based on casino games. The main advantage for both iOS and Android gambling games players is about the availability of those games in browser-based platforms. The online casino game developers try to enhance their audience by offering the available games in both operating systems. The price of brand new iPhones is high, so it creates a burden for online casino players to buy it and play their favorite games. On the other hand, you can find cheap mobile phones to offer casino games through the android operating system. That is one reason why this industry is dominated by android casino games instead of iOS slots. 
Final Thoughts
Android casino games are top-rated, and they are one of the best adult entertainment activities that we have in the industry. Mobile gambling is more convenient than the traditional one that we can play on desktops for several reasons. You cannot have a laptop or PC all the time with you. However, you can carry your cellphone whenever and whenever you want. It is easy and affordable to enjoy android casino games from your mobile phones. Whether you choose iOS or Android, try to find the most reliable providers in the industry so that you can enjoy your favorite gambling games without any distractions. 
Post Tags