Online slots offer a variety of different themes for players. You can enjoy branded slots that are inspired by pop culture, history themes, cultural themes, modern video slots as well as classic fruit slot machines. Back in brick and mortar days of the casinos, fruit slots were the most popular option. 
Over time, there have been many changes in the market in terms of the games and advanced features. However, fruit slots machines are still played by many players because of the simplicity and entertainment value that it offers to players. This article is going to discuss the most popular fruit slot machines in the market while analyzing their best features. So, without further ado, let's get right into it. 
Fruit Zen
The first one on the list of fruit slot machines is the Fruit Zen, the game offers you both modern slot qualities with a classic touch. The main background is purple, and it portrays an unknown planet. On the main screen, you will see five rows and three reels. 
All of those reels are full of interactive fruit symbols. You will see cherries, limes, grapes, peaches, as well as watermelons. The relaxing music in the background adds more entertainment value to the game. Besides the colorful reels, there are more advantages to playing this slot. First of all, it offers you around 95 percent RTP and low volatility. 
So, that means, if you are a high roller, there is a good chance that you can end up winning great prizes while playing Fruit Zen. Besides that, there are free spin bonuses in the game that you can activate by lining up at least three cherry symbols. Overall, it is a very exciting game that not only classic slot machine fans but also a new generation of casino players can appreciate.
Mega Flip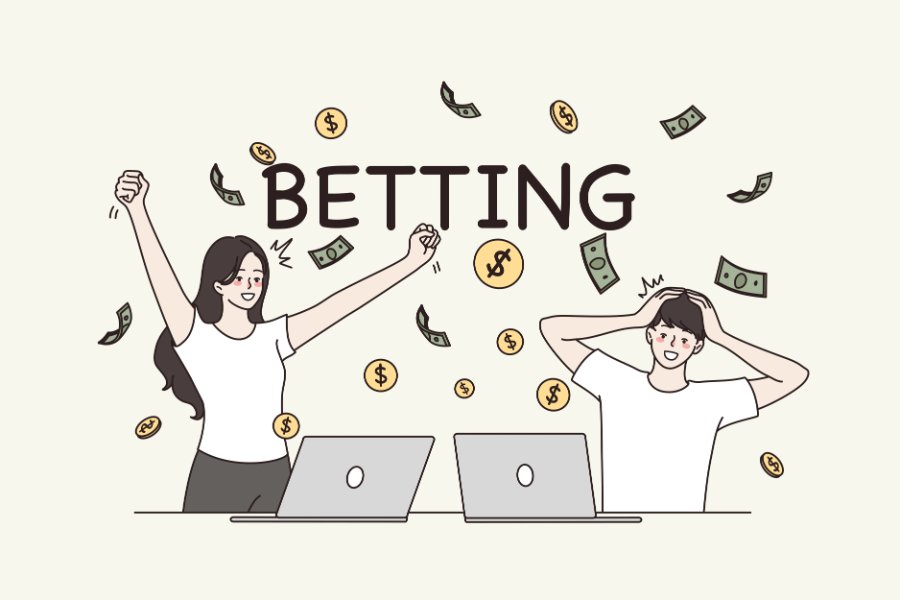 Another exciting fruit slot machine on the list is Mega Flip. The sweepstakes game offers you an array of great features that you need to utilize. The best part about this game is that it has a flexible number of reels and rows. The minimum amount of reels is two, and the maximum is four. There are three different parts of the online slot, and each shows you several symbols at the same time. 
By completing a matching line, you can activate bonuses as well as earn rewards. The main symbols in the game are bell, lucky seven, grape, cherry, and banana. The best part about this casino game is that it is available in both free and real money versions. So, if you want to try it for the first time, you might as well check out the free version then switch to the real one if you like it. 
Fruit Spin
Fruit Spin is the next game on the fruit slot machines list. There are four reels and five rows in the game. The main symbols of the game consist of gold bars, cherries, grapes, and many more classic symbols. Net Entertainment developed this game, and since its initial release, fans have absolutely loved the fruit spin. The payout rate of the game is around 96 percent, and it has high volatility. You can earn exciting rewards in a short period of time because of these features. 
Juice and Fruits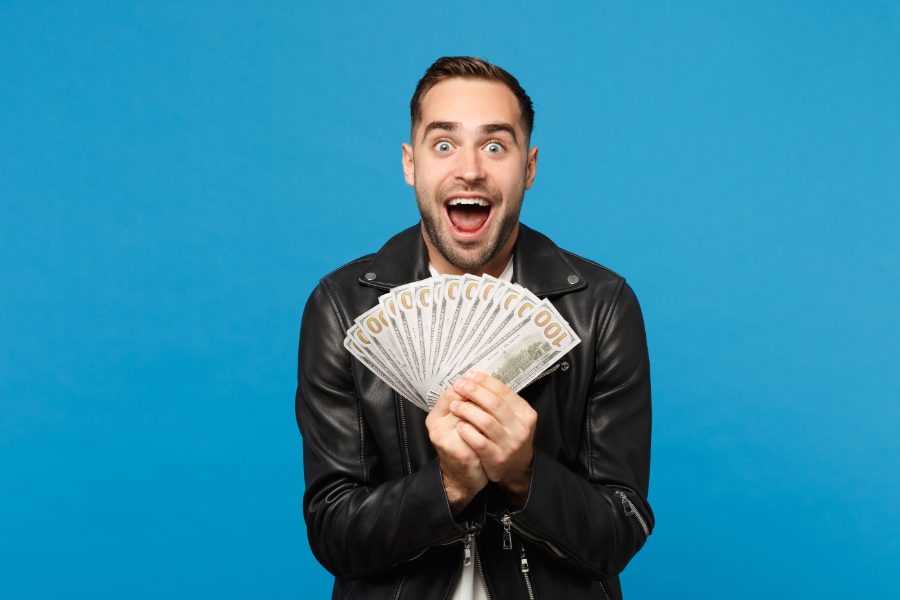 Juice and Fruits is the last option that we are going to discuss in this article. Playtech developed and launched this sweepstakes slot back in 2016. The game has five reels and five rows. All the reels are full of colorful symbols that are surrounded by trees and flowers in the background. There are many interactive features that you can use to maximize the rewards. The game comes with auto-play mode as well as the gamble feature. 
By using the gamble feature, you can increase your chances tremendously to multiply the initial reward. This feature offers you two cards, and you need to guess the right color in order to double your reward. If you missed the mark, you would lose the winnings. The RTP of the game is 96.5 percent, and it comes in both real money and free version. You might as well check out the most popular mobile gambling apps that are powered by Playtech and check out the mobile version of the game. 
Final Thoughts on the Fruit Slot Machines
As you can see, there are many exciting fruit slot machines in the market. You can check them out easily by entering your favorite online casino website. Fruit theme is the cornerstone of slot machine gaming, and it is no wonder why they are still relevant in this age of modern slot games. They are easy to play, have exciting features and big jackpots which encourage players to enjoy them right away. If you are interested in topics like this and would like to learn more about the casino industry, as well as updates on games, platforms, you might as well check out our blog page at Rivermonster.
Post Tags