Most people have wished they could win a sweepstake at one point in life. It could be when they saw or heard of the prizes others won. Or, when they saw the exciting prizes and bonuses, some sweepstakes were awarded. It is a general belief that to win a sweepstake, you would have to depend solely on luck. That might not be entirely true. Anyone can hit the jackpot at an internet sweepstakes cafe. But others can get the probability to work in their favor with the tips in this post.
Traditional casinos are either going out of style or having a lot of regulations. Owners running the sweepstakes and participants want freedom and peace of mind from the many laws. Thus, online sweepstakes have become the new deal. 
Online casinos, internet cafes, and gaming websites are becoming the homes of sweepstakes software games. With sweepstake software games, you don't need to be at a specific location to take part. You can do so wherever you are, at whatever time you like.
Things to Consider Before Participating
Generally, sweepstakes games choose winners at random. It can get exhilarating to walk into a sweepstakes cafe and see all the exciting ongoing sweepstakes. It is okay to have fun and try your luck with these things.
 Everybody wants to feel lucky once in a while. But it is admirable to play with tactics in place. Imagine being a consistent winner at your local internet sweepstakes cafe. That is the dream of most players. 
Sweepstake games come in varieties. Internet entrepreneurs and internet cafe business owners use these to engage customers. Thus, sweepstakes make an appearance in many different forms. When there are a lot of games present on your site or cafe, there is also a very high chance of bringing in traffic to your business.
 It is essential to get sweepstakes games from the right internet cafe software provider. The right provider installs all the necessary features of the game, prizes are legitimate, and experiences are one of a kind.
 In the same way, as a player, visiting sites and internet cafes with various entertaining sweepstake games give you a chance to win in more than one game. Players must also look out for legitimacy and gaming security. Although bonuses and prizes may sound tempting, you must be certain sweepstakes are valid before participating. Let information from reviews and internet searches be your best friend. 
Tricks To Get the Jackpot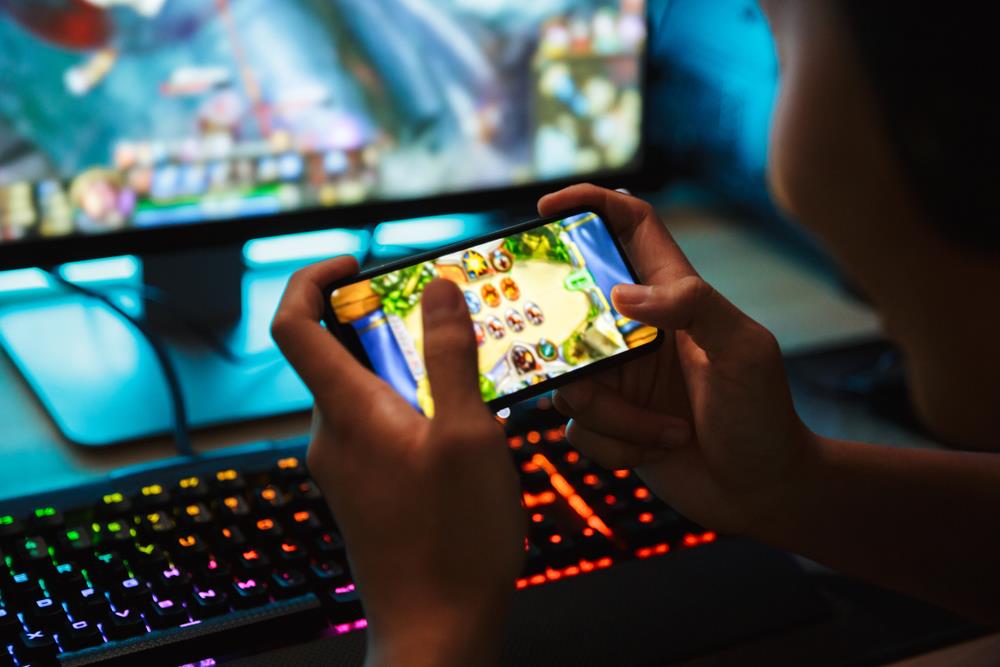 Now that we are past introductions, let's focus on why you are reading this post. Getting the odds to work in your favor does not necessarily mean getting luck to work for you. Instead, it is for you to get intentional about raising your odds. You must take steps that would make you more likely to win than the next person.
Sweepstakes games are not competitions, although the prizes make them seem so. Players in internet cafes can often give information to help the next person. Below are a few tips that can raise your odds.
Read Terms and Conditions
There are several regulations on sweepstakes. Although you almost need not bother about the ones from the government, it is essential to read that of the game creators. It is thus imperative to go through the terms and conditions of each game before participating. It can be very stressful to read terms and conditions.
 Nobody ever really goes through those, especially when you just went to the internet sweepstakes cafe to have fun. But that is an advantage right there. You don't necessarily have to read the entire regulation, browse through the essential information. In doing that, you can often find loops in the games if there are any and better understand the requirements. Being updated with this kind of information increases your chances of winning.
Persistence
You probably started reading, hoping tips would ascertain a win after your first try. Well, that isn't the case. These tips would ensure victory for some. Others would also have to be patient and persistent. 
A few people have ever hit the jackpot on their first try. But, the majority have won because they were patient enough not to give up. To win sweepstakes fish games, you would have to keep playing games you're familiar with and be persistent. 
Typically, a consistent player starts to win prizes and bonuses after a few months of playing.  
Be Informed of the Technical Factors
Although it is technically not a competition, sweepstakes games have technical factors. Elements that can increase their chances of hitting the jackpot when players are aware. The Return To Player (RTP) percentage, for example, is a vital factor in sweepstakes.
 It explains the amount players get from slot machines. This information is usually made transparent to whoever cares to find out. Once you choose the sweepstakes game you want to play, search for the RTP on the internet to know if your odds are high or not. 
You can often find them in the help option of the game or reviews. Sometimes even asking anyone who plays the game in an internet sweepstakes cafe can get you that information. 
Reviews of games also inform players about the sweepstakes game and if playing is even worth it. A little bonus is to use sweepstakes slot machines with a 92% to 97% RTP percentage. These would almost guarantee that you hit the jackpot.
Have a Wide Range of Games to Play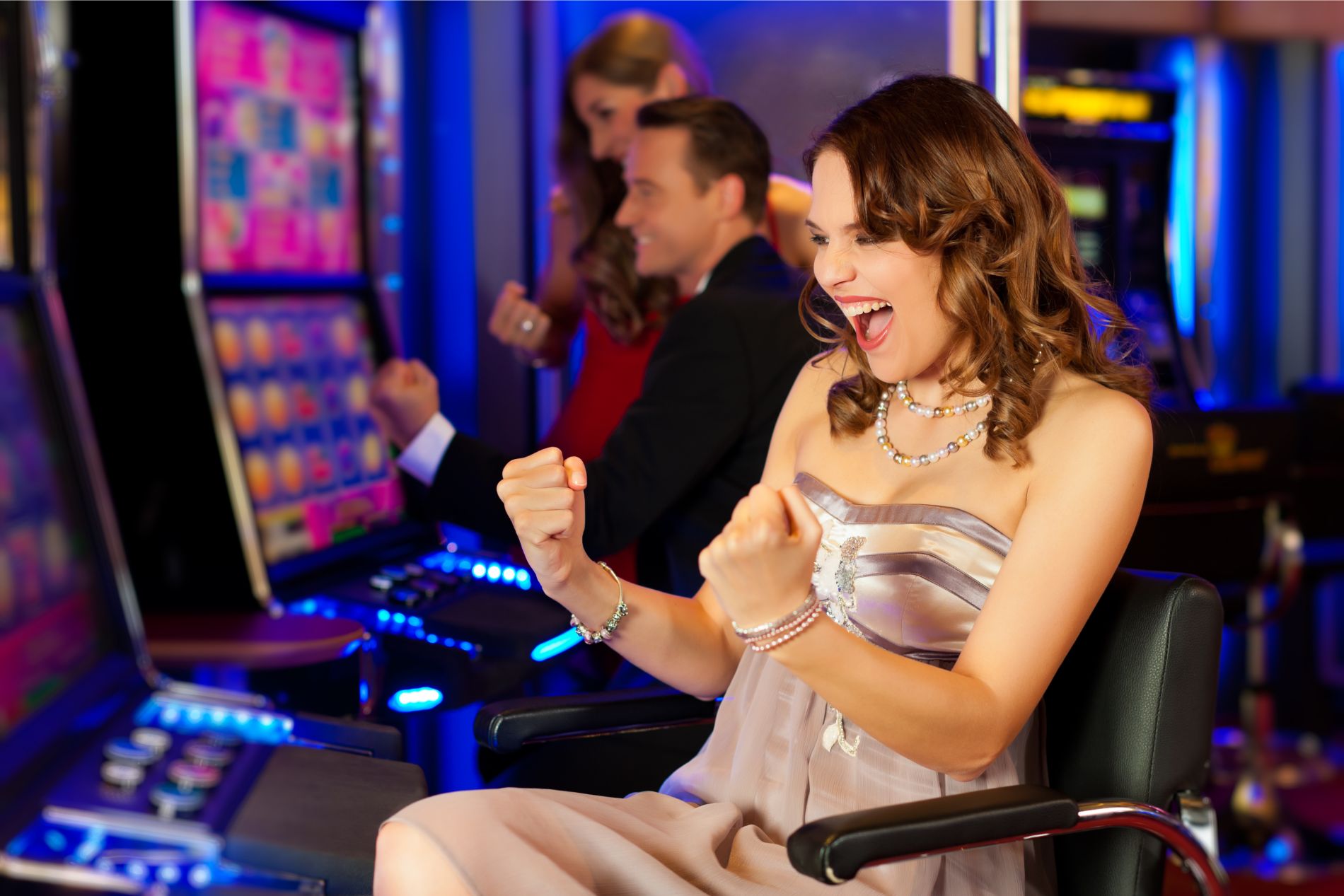 Do not concentrate on one game, hoping to win from that alone. Players who want to hit the jackpot have a more extensive range of games they play. Finding sweepstakes in multiple games increase your chances of winning with one. Also, it is advisable to start with loose slots or low volatility slots. 
These kinds of slots enable more people to gain, but prizes are often not as rewarding as high volatility slots. Take advantage of free spins in games as well. Bonuses from free spins are usually not as substantial as the actual prizes won from games. But be on the lookout for ones with high returns, they do exist.
Check Placing of Available Games in an Internet Sweepstakes Cafe or Website
Look out for sweepstake games hiding in plain sight. In an internet sweepstakes cafe, owners often place sweepstakes games that are more likely to win in the open. These are ones everybody tries to play because it's easily accessible. You don't have to walk through the many choices when checking out the games available, which can get overwhelming. 
It is, however, a strategy to get fewer people from winning games with higher RTPs. It is the same for casino websites and other riversweeps gaming sites. Thus, it is advisable to go through the many games available. Maintain a cool head, and choose wisely.
Conclusion
Sweepstakes are gaining popularity in the virtual world. Gamblers who cannot gamble in an internet sweepstakes cafe due to laws in various states turn to online sweepstakes. Playing sweepstakes games can be exciting. Traffics in internet sweepstake cafes and online casinos are primarily because of this. However, people who find smart ways to play these online sweepstakes often end up with the prizes. Try out some of our recommended tips and let us know how it worked for you. Feel free to tell our readers about other tips that worked for you too. Comment below.