Online casino games have evolved over the past two decades, and nowadays it is more entertaining than ever. Of course, the classic genres like slot machines, poker, baccarat, and blackjack have their own fair share of market domination. However, in recent years, there has been a new trend that has captured the attention of many players, and that is online fish table games. 
Most players who regularly enjoy casino games would not be able to identify this genre. The reason for that is because it is not as popular as its counterparts. However, it is worth mentioning that online fish table games are on the rise.
The casino titles that will mainly represent this genre will get only better from now on. So, is it a time to jump on the bandwagon of online fish tables? 
Or should you skip them to play the games that you used to? What are fish tables? How to play them? We will find out answers to these questions in this article. But Before that, let's define the online fish table games and discuss their origin. 
1. What Are Fish Tables?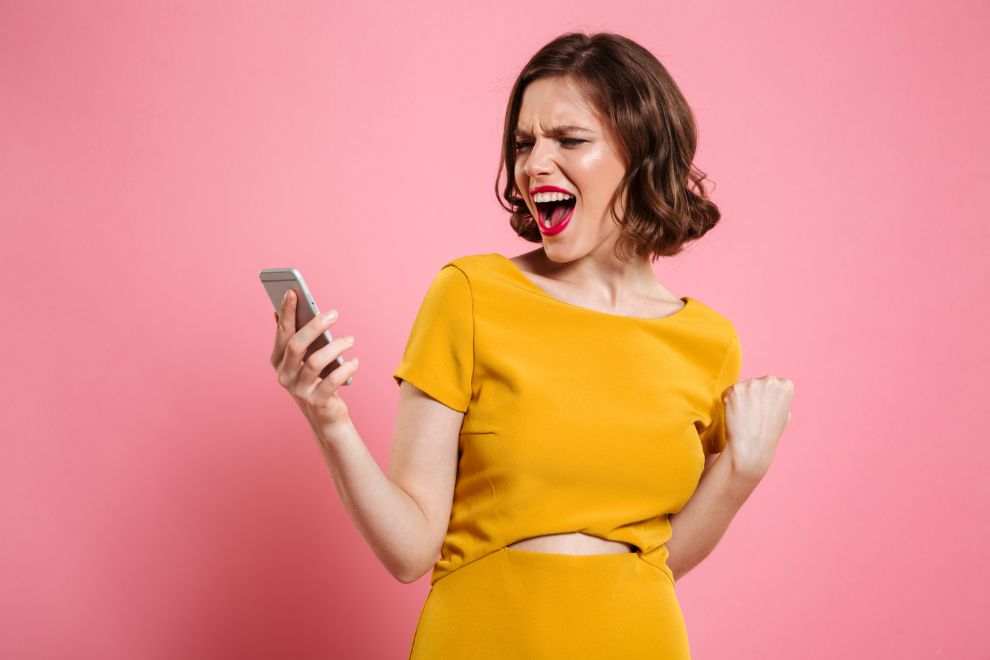 Online fish table games are the more decorated version of the classic fish arcade games. Nowadays, they are slowly getting adopted by mainstream platforms. That results in the increase of popularity and awareness towards the genre.
Most of you have probably never played them before. But as soon as you learn how entertaining they are in reality, you will go on to check out at least the demo versions for sure. 
Online fish table games first came into the sweepstakes scene back in 2013. For the majority part of their early releases, the games were just exciting apps that offered fish arcades.
However, over the past few years, some of the main online casino software developers came up with more sophisticated fish tables that you can play for real money. 
Unlike the games like online slots, fishtables actually take skill to become a winner and leave the online fish table software platform with loads of cash. It is an ideal option for those of you who seek fast-paced action in casino games. In slot machines, you need to sit there and look at the screen while reels spin without having any control over the game. 
However, fish tables are the opposite as you can make adjustments, improve your bankroll and enjoy the excitement by shooting at the available targets. The odds in fishtable games are different, as you might expect.
It is not predetermined by the online fish table software developer. As a player, you have control over the odds, and you can increase or decrease your chances of winning by making either right or wrong decisions. So, how can you play these games? 
2. How To Play Online Fish Table Games?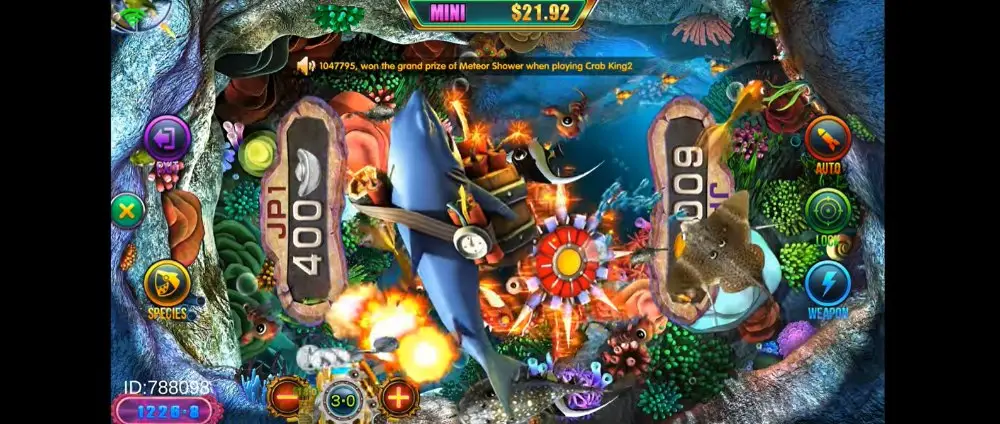 As we explained what are fish tables, now it is time to learn how to actually play them.
To play fish games, you need to learn about several components to maximize the efficiency and winning rate. First of all, it is better to mention that several fishes have different values, and as you shoot at kill them, the earnings will solely depend on the value and the rank of the fishes you killed. 
The fish table looks like the classic arcade shooting game table in an online setting. There is a variety of fish in different sizes, and they are swimming in different patterns and speeds. You have the gunpoint at the lower end of the screen. 
Depending on the bullet and gun that you prick before starting the game, you will see the exact machine right there. While playing for real money, you purchase the bullets to use them in games. Depending on the value of the fish that you killed, you will earn a certain amount of cash right away. 
There are different playing rooms that are designed according to the level of the players that are enjoying online fish table games. If you are a beginner, you need to enter the 3rd level playing rooms because the higher the rank of the playing room, the lower your chances would be at earning the initial prize. 
The initial goal here is to kill as many fishes as possible until there is no fish left in the tank. To do that, you need to compete with other players who are also trying to kill the fish before you. So, quick decision-making ability and control over the targets is the key to success in this game. 
3. Where to Play Online Fish Table Games?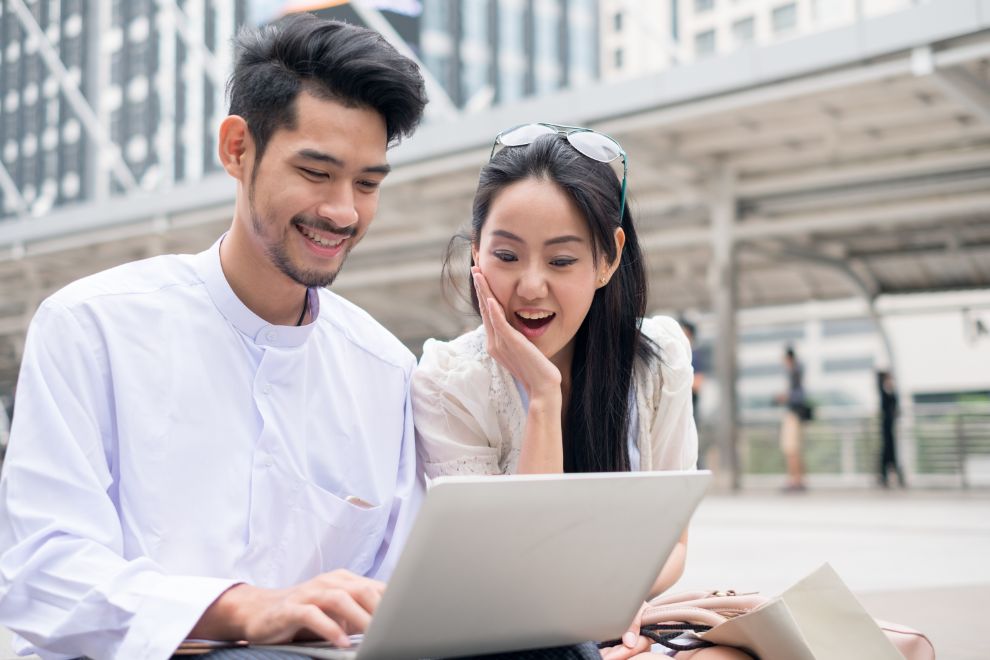 If you want to try online fish table games, you can do it by entering River Monster. This is a platform that is designed to provide high-quality gaming services to players.
Unlike other online casinos that offer some online fish table games, we are solely focusing on offering the most entertaining fish tables for our players. Some of the notable examples for the sweepstakes titles that you can play in Rivermonster include
Lord of the Ocean

Neptune's Abyss

Shark

Crab King
Crocodile Adventure

and Deepsea Volcamon
If you would like to find out more about these online fish table games and actually play them, check out our website. 
Post Tags